Engaging ad format, maximum monetization
Provide an innovative advertising experience to your audience and take up your monetization to the next level.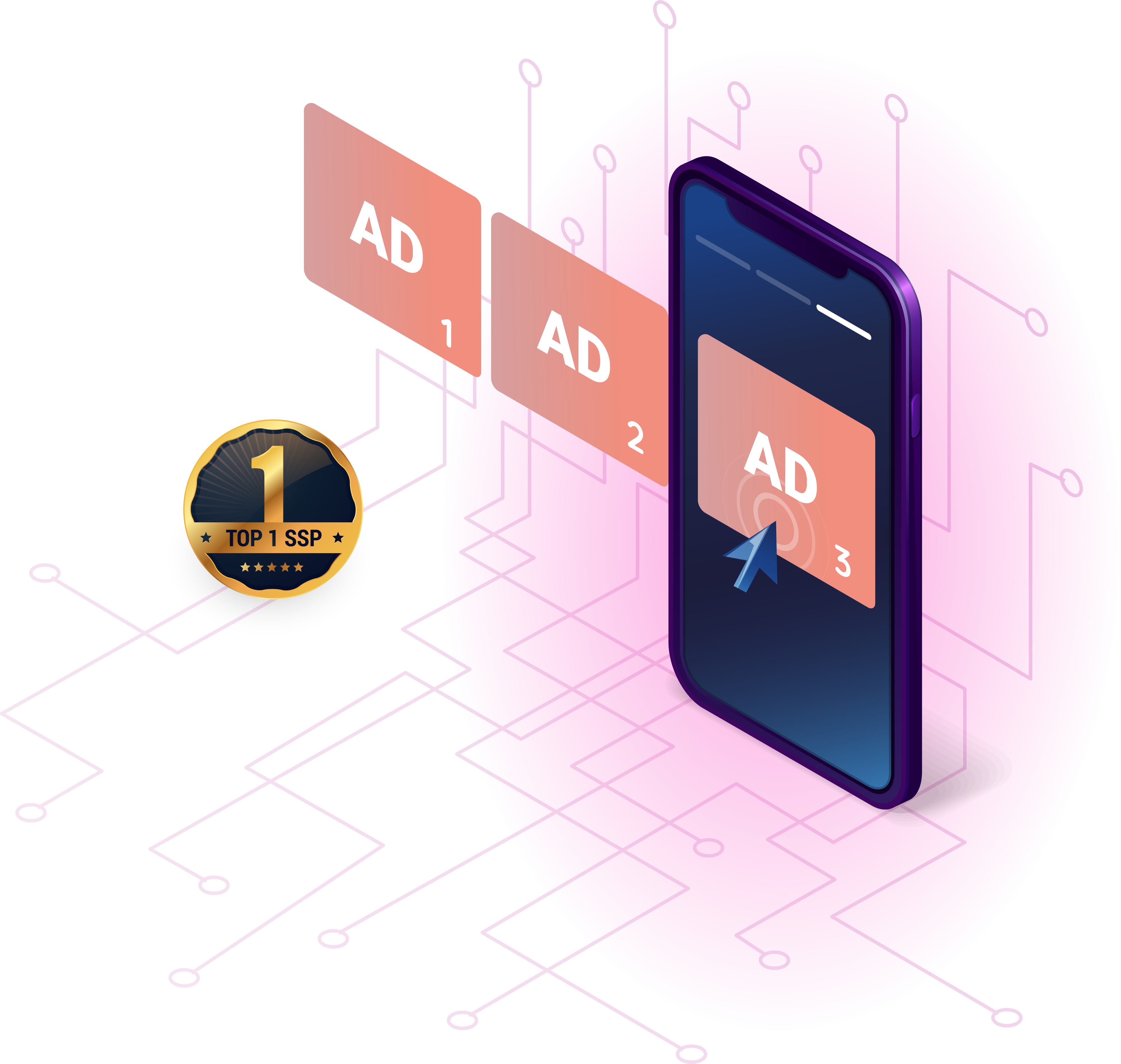 * As of February 1st, 2023 Opti Digital barometer reports that Opti Engage tops the revenue chart among Prebid actors on 80% of the adslots where it is integrated.
Opti Engage is a cutting-edge ad format that combines programmatic advertising with user-centric design to enhance the online experience for users, while delivering high monetization for publishers. Opti Engage displays ads in an IAB ad placement in a non-intrusive, engaging way with a "Stories" design inspired by social media.
Great user experience
A visually appealing "Stories" format making ads interactive, non-intrusive and adding a nice touch to the user experience of your media.
Boosted revenue
High monetization for publishers thanks to a wide variety of demand sources and its user-centric ad format, resulting in higher engagement and increased revenue.
Easy
to set up
With its plug-and-play Prebid adapter, Opti Engage is simple to add to your advertising stack, allowing you to immediately see the results by yourself.
Faster page speed
It replaces the need for multiple direct client-to-server integrations, resulting in faster page speed. Its low latency design provides quick ad delivery, improving your overall UX.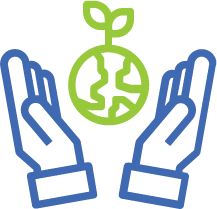 Lower carbon print
Opti Engage streamlines the number of calls to SSPs and minimizes the waste of bid responses, helping to lower the carbon footprint of ads served on your media.
Opti Engage helps publishers add value on existing ad placements rather than adding new ones.
We seamlessly support the most common IAB ad sizes on mobile and desktop, with our adaptive format intelligently adjusting to the detected container width and height for optimal ad placement.
Mobile Ad Formats:
Mobile Leaderboard (320×50)
Medium Rectangle (300×250)
Large Mobile Banner (320×100)
Skyscraper (120×600 or 160×600)
…
Desktop Ad Formats:
Medium Rectangle (300×250)
Billboard (970×250)
Half-Page Ad (300×600)
Leaderboard (728×90)
Wide Skyscraper (160×600)
…
Want to know more about Opti Engage?
Need help? Search the knowledge base.
Testimonials & References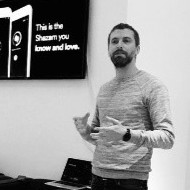 Opti Digital appeared to us as the best solution for our development in programmatic activity due to their daily support in optimizing the performance of our premium inventories and their solution to boost competition with relevant SSPs.
Commercial Director of Slate.fr
Want to test the next advertising experience on your media?
Get in touch with our experts