"Opti Digital appeared to us to be the best solution for our development of the programme activity due to their daily support in optimising the performance of our premium inventories and their competition with relevant SSPs."

Nicolas Valverde, Commercial Director of Slate.fr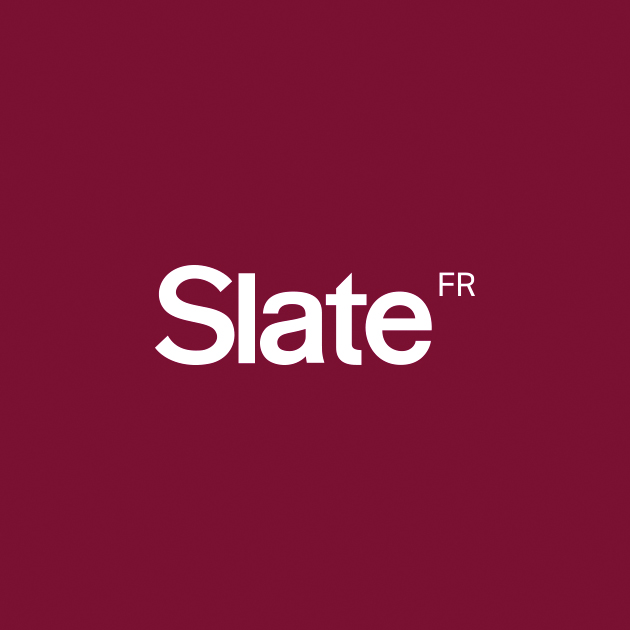 Opti Digital: Tailor-made support for digital media
Launched in 2009, Slate.fr is today a benchmark in terms of content and analysis of culture, politics, the economy and even developments in our society.
The management of the French site slate.fr, now wishes to increase and optimise the advertising revenues of the French-speaking media, while retaining the Premium content and the user experience that it has been able to offer since its creation.
Slate has chosen the support of Opti digital for its Adserving and programmatic advertising operations. Opti Digital thus responds to Slate's real needs expressed by Mr. Valverde:
We expect the Opti Digital team to provide us with their daily expertise and advice so we can understand the mechanics of a constantly changing market and master its latest monetisation tools.

Nicolas Valverde, Commercial Director of Slate.fr
Opti Digital brings forth its strategic business expertise and technical solutions to improve the quality of digital media inventories. Opti Digital's work thus consists in helping Slate at all stages of the configuration in order to promote various levers to increase advertising revenues: design of the tagging plan, configuration of its AdServer, advice on advertising placements, selection of premium partners to connect with its audience, statistical analysis of results and recommendations.
Optimisation to double programmatic revenue
But the work of Opti Digital and Slate does not stop there. The two teams steer the media monetisation strategy hand in hand, using data centralised in the Opti Dashboards.
Several optimisations are made every day after analysis of the different KPIs in order to improve the advertising yield and to be able to meet the ambitious objectives set by the editor of Slate.fr, namely to double their income related to the programmatic activity in 2020.
Innovative technologies optimise inventories
Thanks to an optimised tagging plan and thanks to the Opti Smart Tags solution, page loading is accelerated, the user experience improves and all ads have a better viewability rate. The average site viewability rate now exceeds 70%.
Opti Digital's expertise and solutions also extend to adserving and header bidding: various selling partners (Google, AppNexus, Rubicon, Smart, Amazon, etc.) bring competition and boost auctions up.
Slate's internal management also uses Opti Digital's Ratecard solution to select the inventories corresponding to the briefs of the most demanding advertisers (viewability, CTR, vertical) and offer them adequate priority and prices, by negotiated agreement and in Private Marketplace.
Promising first results
The first results are encouraging, as evidenced by Nicolas Valverde, commercial director of Slate.fr after a few days of the launch:
"Rapid integration which immediately had an impact on the loading speed of our pages, the performance of our spaces and therefore our revenue."

Nicolas Valverde, Commercial Director of Slate.fr
Contacts
To advertise on Slate.fr and learn more about the performance of its advertising inventories, contact the publisher's management.
To find out more about the support that Opti Digital offers to the media, contact Opti Digital.