Au Jardin trusts Opti Digital to optimize its online advertising activity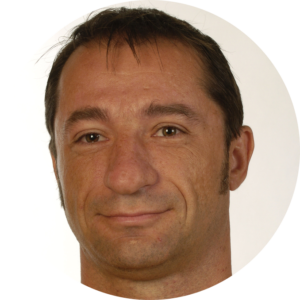 Alain Debuisson
Founder of Au Jardin media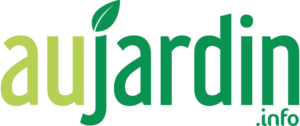 Au Jardin is a media dedicated to the garden and gardening with tips for vegetable or gourmet gardening, recipes and an encyclopedia of plants. Au Jardin is also a community on forums, YouTube and social networks.
Interview with Alain Debuisson, Founder of Au Jardin media
In search of a programmatic partner, Opti Digital was able to offer me tools that met my expectations with all the necessary support to understand and set up the advertising formats. Relational is an essential point, and Opti Digital knew how to understand the needs and to answer them. In particular, I wanted a balance in terms of ads displayed and no impact ads. I also wanted my partner to be able to manage advertising formats in the AMP pages.
What was your challenge before working with Opti Digital?
My challenge was to find a partner that would listen to my needs for a programmatic network and help me develop revenues to develop the site. At the time, my need was also to have a solution that was also functional in AMP pages.
What solutions does Opti Digital provide to solve it?
I'm thinking of the management of the ad slots dimensions to keep good Core Web Vitals indicators but also a good display performance. There is also lazy loading, ad refresh on certain slots, the possibility to define price floors but also, and especially, the possibility to be able to test different solutions, via A/B tests, before finalizing a choice.
What are your goals for 2023?
The year 2022 was a year that saw many publishers' revenues drop with the rollout of the GDPR and the unfavorable economic environment.
With Opti Digital, for 2023 I am working to adapt the site and advertising to this context to maximize the revenue needed to develop Au Jardin without compromising the quality of the site.
What would you recommend to publishers to establish a good monetisation strategy?
May they join Opti Digital and its teams, always listening and proactive! Thanks to all those who contribute to the solution.
Start boosting your advertising revenue