Engaging ad format, maximum monetization
Next-generation ad format that elevates programmatic advertising to a new level of user engagement and monetization.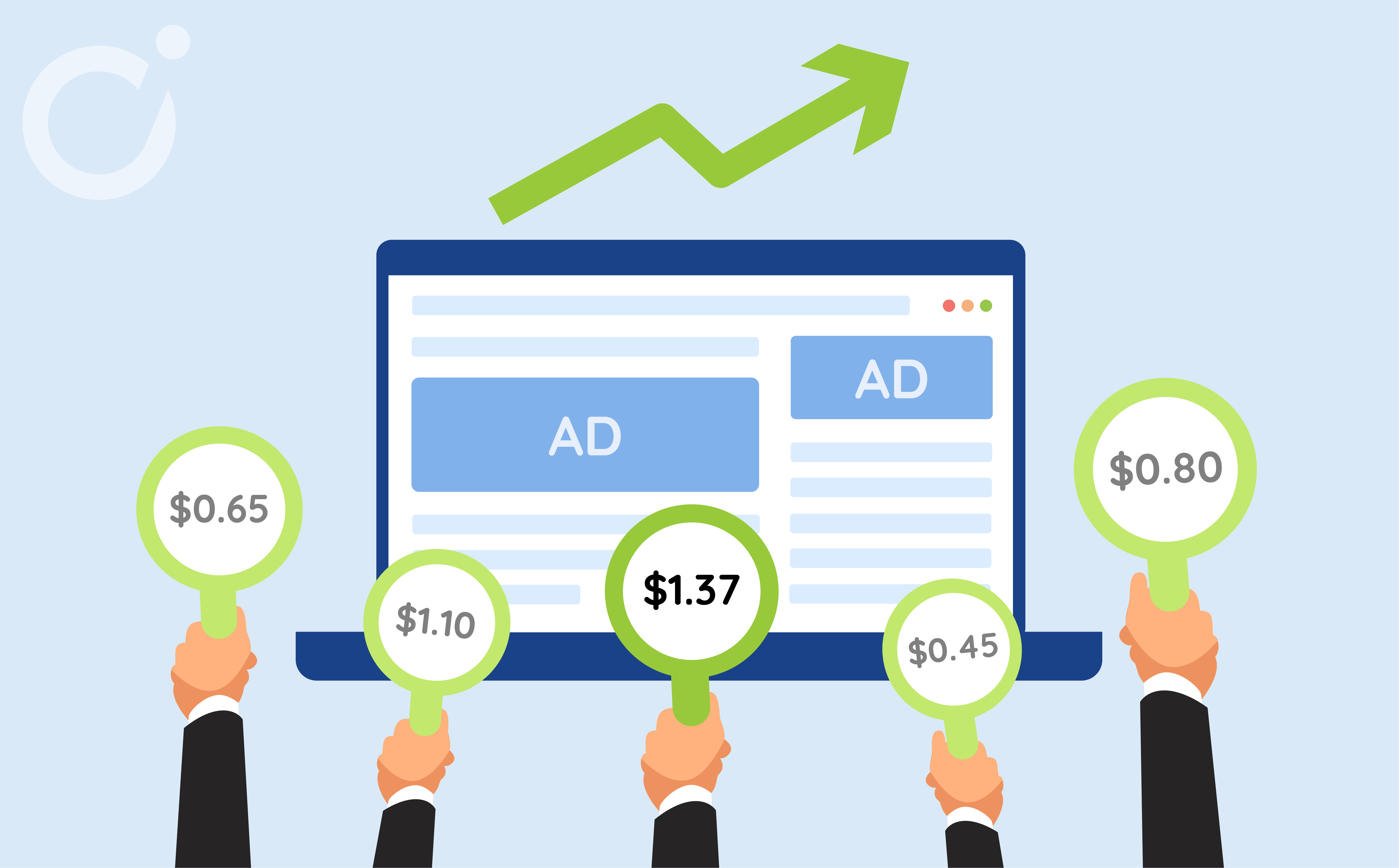 Opti Engage is a cutting-edge ad format that transforms the way programmatic advertising is delivered and perceived by users. It combines programmatic advertising with user-centric design to enhance the online experience for users, while delivering high monetization for publishers.
The solution consists of dynamic ads that aggregate and transform programmatic demand in real-time from Premium demand sources and display them to users in a non-intrusive, engaging way with a "stories" design inspired by social media.
What makes Opti Engage different from other ad formats
Opti Engage uniqueness relies on dynamic, interactive, and visually appealing ads that prioritize user experience while also increasing monetization opportunities for publishers.
One of the key features of Opti Engage is its non-intrusive design inspired by social media, which ensures that ads are seamlessly integrated into the user's browsing experience, without disrupting their engagement with the publisher's content.
It ensures that ads are seamlessly integrated into the user's browsing experience, enhancing their engagement with the publisher's content.
Key benefits for publishers
Opti Engage offers several benefits for publishers looking to increase their advertising revenue while also providing a better user experience. Some of these benefits include:
Great user experience with a non-intrusive, interactive, and visually appealing "stories" design inspired by social media, allowing for displaying multiple ads per single impression without adding clutter to your pages.
High monetization with dynamic templates allowing multiple ads per impression leading to higher inventory ECPM and revenue. The solution delivers high fill rates with integrated with top-tier programmatic demand partners (bidders and SSPs)
Easy to set up: Opti Engage is available as a standard Prebid adapter, so you can add it to your programmatic ad stack in close to no time, just like another bidder.
Additional benefits of Opti Engage include its compatibility with all IAB ad sizes, which eliminates the need for ad-hoc formats. Furthermore Opti Engage provides low latency, by parallelizing ad calls independently from user's device or browser configuration, resulting in faster ad delivery and a better user experience.
Opti Engage helps publishers add value on existing ad placements rather than adding new ones.
We gather creatives from bidders in real-time and transform them into rich formats via dynamic ad templates, allowing you to achieve high inventory eCPMs without cluttering user experience or increasing page load time.
Increase revenue
Grow your ad request eCPM by up to 12% by leveraging multiple bids for every impression through dynamic templates.
No new format required
Compatible with standard IAB sizes. No need to add new formats or to change the behavior of your existing placements (refresh rate etc…).
Minimize your ad stack
Integrates leading bidders on the market, allowing you to simplify your Header Bidding setup as well as your invoicing process.
Future-Proof
In a context of deprecation of third party-cookies and where the market moves towards server-to-server, our solution comes as a standard Prebid.js + Prebid Server integration.
UX-friendly
Our dynamic templates are A/B tested to ensure viewability rate and click-through rate remain unaffected despite multiple ads being displayed instead of one.
Frequently Asked Questions ********** TBD
Testimonials & References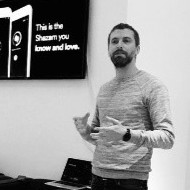 Opti Digital appeared to us as the best solution for our development in programmatic activity due to their daily support in optimizing the performance of our premium inventories and their solution to boost competition with relevant SSPs.
Commercial Director of Slate





Want to be a Top Publisher?
Contact one of our experts