Relojes Especiales partners with Opti Digital to monetize its traffic without compromising its UX.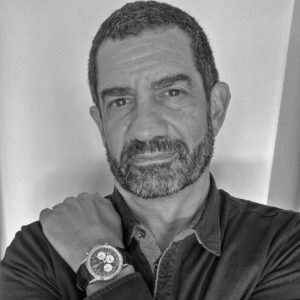 Anton Vallverdú
CEO of Relojes Especiales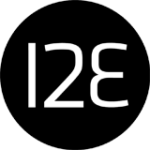 Relojes Especiales is the largest Spanish-speaking forum on mechanical watchmaking, with sections such as vintage, divers and Haute Horlogerie. In addition to the discussion areas, it has a trading area to buy, sell or exchange watches. After 20 years online, we hope to continue at least 20 more.
Interview with Anton Vallverdú, Founder of Relojes Especiales
The flow of offers is constant, sometimes with inadequate forms because they are too aggressive. Opti Digital was able to generate enough curiosity with a professional speech in its content and at the same time simple in its exposition.
What was your challenge before working with Opti Digital?
I guess that's what all publishers do: monetize traffic while maintaining a good user experience, which is very important to me. Opti Digital understood that balance perfectly.
What solutions does Opti Digital provide to solve it?
Professional inventory management, a comprehensive and easy-to-understand control panel and personalized advice from my own account manager.
What are your goals for 2023?
To obtain direct campaigns in my industry and leave programmatic advertising in the care of experts like Opti Digital.
What would you recommend to publishers to establish a good monetisation strategy?
Do not forget that they are users before publishers, so they must take care of their users to keep them coming back as much as possible. And that means good programming and advertising management.
Start boosting your advertising revenue