Valued advertising inventory
High viewability and speed
This technology optimises ad loading and format depending on browsing device and placement in order to accelerate loading speed and maximise viewability rates.
Right in-read pressure
Our adaptive ad inserter solution smartly distributes in-read ads in content to captivate your audience, offer the right advertising pressure and an excellent reader experience. Associated with lazy loading on some ad slots, this technology also optimises page speed.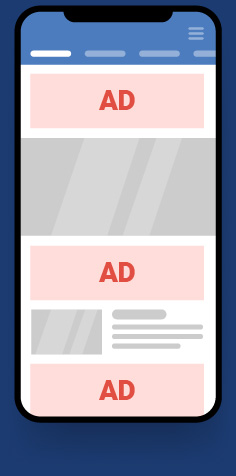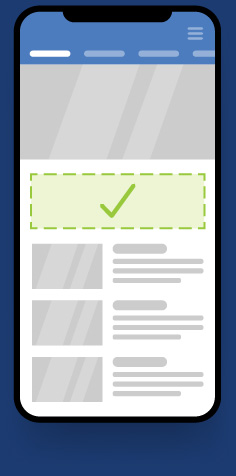 Controlled refresh for more volume
Our smart tags select the most qualitative adslots and generate other impressions on those existing placements. While maintaining the same advertising pressure, parameters are adjusted to maximise Page RPM.
GDPR valid consent
Opti Digital helps you set your Consent Management Platform (CMP) in order to collect valid user consent and get as many auctions as possible from SSPs at the highest CPM.
Media protection - brand safety
Custom creatives management prevents potential bad advertisers from using unwanted scripts on your site. Upstream, our technology blocks any bad ads.