How can digital media reduce advertising carbon footprint?
Technologies to embrace to balance Business Goals and Environmental Responsibility
June 8th, 2023 – 8:00am PT | 11:00am ET | 5:00pm CEST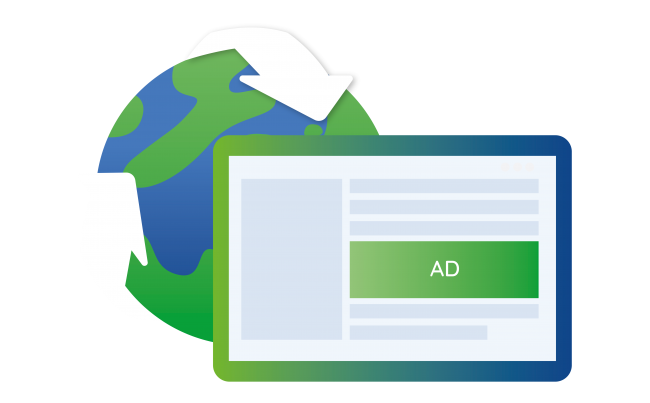 The digital advertising industry is responsible for a significant percentage of carbon emissions, accounting for approximately 4% of global greenhouse gas emissions. These emissions are a result of energy-intensive activities such as data centers, cloud computing, website hosting and advertising calls.

However, advancements in technology have opened up opportunities to minimize the environmental impact of online advertising while improving web performance and maintaining profits.
If this sounds interesting to you and your company/media is moving towards more sustainable advertising, don't miss our next webinar which will be hosted by our CEO Magali Quentel-Reme.
On the agenda:
✅ State of the industry and reasons for a high carbon footprint
✅ Advantages of server-side auctions vs client-side
✅ Avoiding unnecessary ad responses and creative displays
See you on June 8!