The ultimate guidelines for a successful ad layout
November 30th, 2022 – 11:00 am (CET)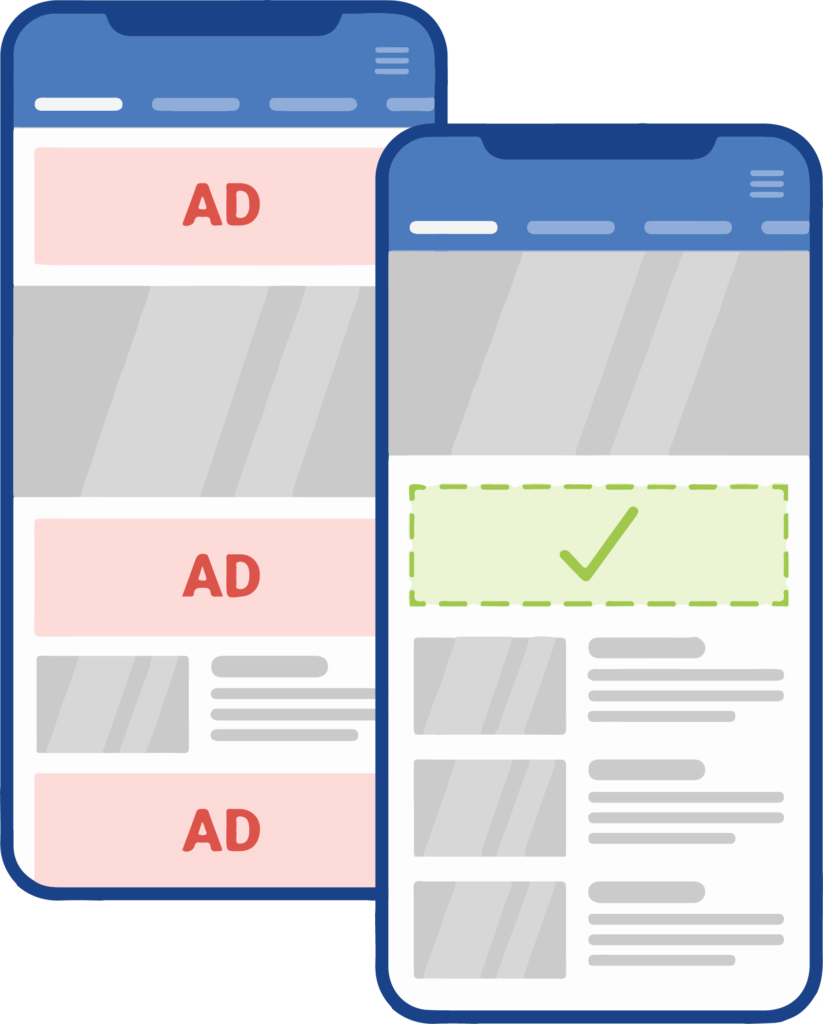 As a publisher, do you give enough importance to the placement of ads on your media? Or to the way they are distributed and loaded on each page?
Today, a poor layout not only impacts your revenue, but also your UX and therefore your SEO. That's why, in this webinar, we will help you better define and implement an efficient page structure including the ads in the content, taking into account various constraints such as your revenue stream strategy, the device, the page content, the browsing behavior…
We will highlight essential technologies that can help you significantly improve your overall website profitability and performance as for examples:
       ✅ Lazy loading elements
       ✅ Automating ad injection at the right placements
       ✅ Defining refresh speed according to viewability and CTR
       ✅ Presenting ads to improve your Core Web Vitals scores and support your SEO efforts
       ✅ Displaying native ads according to your graphic chart
All areas of improvement for your ad layout will be scrutinized by our programmatic advertising expert Magali Quentel Reme, CEO of Opti Digital.
Leave the webinar with your ultimate checklist to improve your site experience and grow your advertising revenue!