Almost a year ago, in June 2021, we enlisted Ad Tech players and publishers for our first Green Challenge, and we invited them to play sports for a good cause. What was the goal? To walk, run and cycle to support the NGO working to protect the oceans and marine ecosystems: Sea Shepherd.
This year sees the relaunch of our eco-friendly sports challenge. But first of all, here's a recap of what we did the first time round.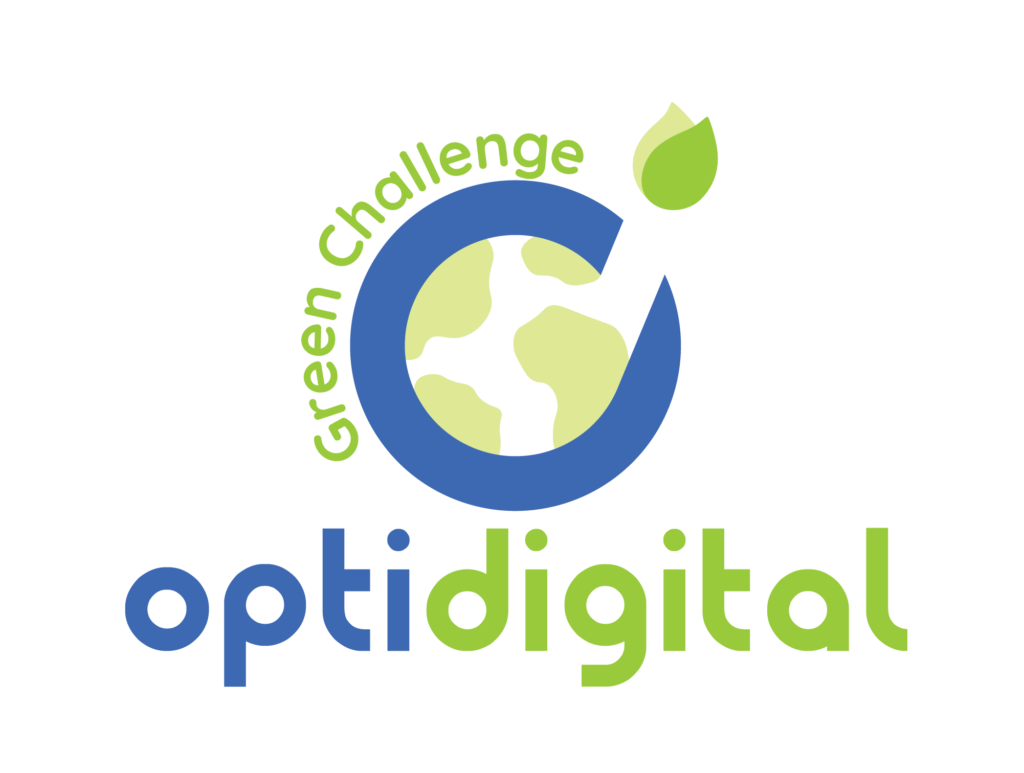 1 Month to Meet the #OptiDigitalChallenge
After the months of isolation caused by the COVID-19 pandemic, it was time for us all to come together with a common cause. In June 2021, we decided to launch the Opti Digital Green Challenge, an eco-friendly sports challenge whereby we converted the kilometres covered into a donation to Sea Shepherd, one of the world's most committed ocean defence NGOs.
Participants were connected to the Squad easy app and had 30 days to walk, run and/or cycle around the world, a distance of almost 40,000 kilometres. Nearly 30 teams were organised, bringing together people who were motivated both by the idea of scoring as many points as possible for planet Earth and taking first place on the podium: Manta Rays, Goliath Groupers, Octopuses, Penguins, The Rate card Flagship, Zebra Sharks, and many others. As you will have gathered, the Sea was the theme of the first event.
We called on the Le Maillot Français company to help us throughout this challenge by making 100% French-made, eco-friendly sports T-shirts made from plastic waste and transformed into recycled maritime thread.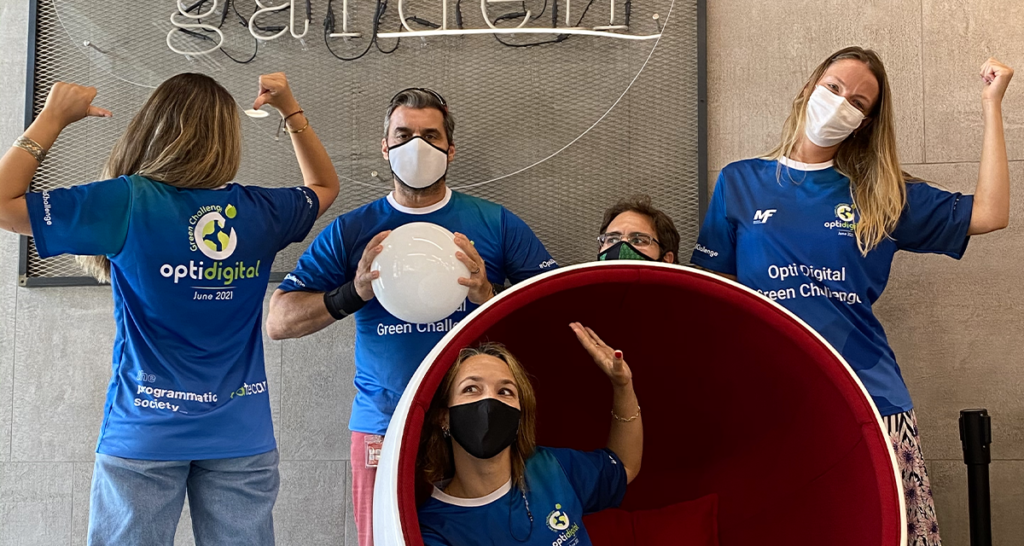 183 Participants and 30,000 kilometres Covered
183 participants worked up a sweat for a good cause. We weren't expecting such a huge turnout! The participants showed their total commitment throughout this worthwhile challenge. Some of them performed real sporting feats to ensure they were among the most successful teams, including our loyal partner Rate card, which took the top spot on the podium.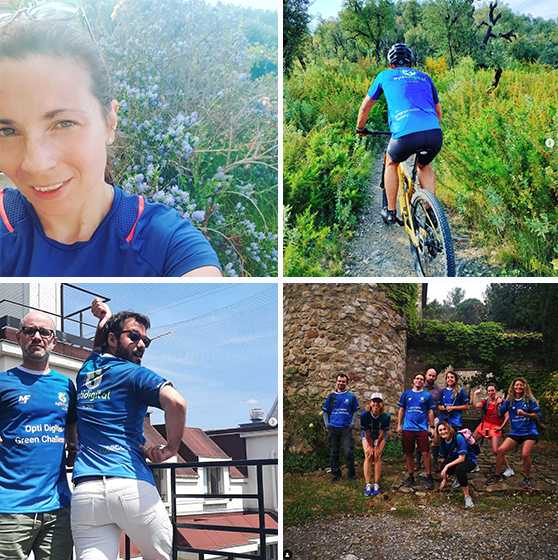 Out of the 40,000 kilometres targeted, we completed the impressive distance of 30,000 kilometres, or:
53 marathons
3 times the length of the Tour de France
and almost twice the distance along the Great Wall of China
Through this great sporting achievement, we were able to donate €4,000 to the Sea Shepherd NGO to support them and make a contribution to protecting marine ecosystems.
Through its initiatives, Sea Shepherd is working on three main areas:
To move beyond merely protesting to actively and non-violently intervening in cases of unlawful damage to marine life and ecosystems.
To expose abuse and unsustainable or unethical practices that damage marine life and the integrity of marine ecosystems by alerting the media and public opinion.
To create awareness of the vital link between us and the sea via various activities in festivals, schools, conferences, exhibitions, publications, films, etc.
See You in June for the Opti Digital Green Challenge #2
You can be sure that we're not done yet! The challenge is back for a second round, and this time we are banking on achieving the goal of 40,000 km… maybe even exceeding it… Are you ready to meet the challenge? You can find all the details and register free of charge here.